3 Stocking Stuffers from Under Armour
We hope that you had a Great Thanksgiving and survived Black Friday shopping. Did you get everything on your shopping list? My husband and I braved the crowds on Thursday evening and we were able to cross off quite a bit off our list. My husband was able to finish up the rest of the shopping for the boys this weekend. We have only a few of gifts left to get.
Disclosure: This post contains affiliate links. Clicking on the links and purchasing items from our links helps support keeping the content free on our site.
Anyhow, every year I tend to struggle to find stocking stuffers that aren't pointless or useful. Do you have the same problem? We found these useful stocking stuffers from Under Armour and wanted to share them with you.
Sometimes it's the smallest gifts that pack the biggest punch. From insulated water bottles to sunglasses, Under Armour's stocking stuffers are little gifts that offer big performance.
UA Beyond 18 oz. Vacuum Insulated Water Bottle 
This isn't your ordinary water bottle. Built with an active lifestyle in mind, it uses vacuum insulation to keep drinks cold for up to 14 hours. It would make a perfect gift for the busy student or commuter.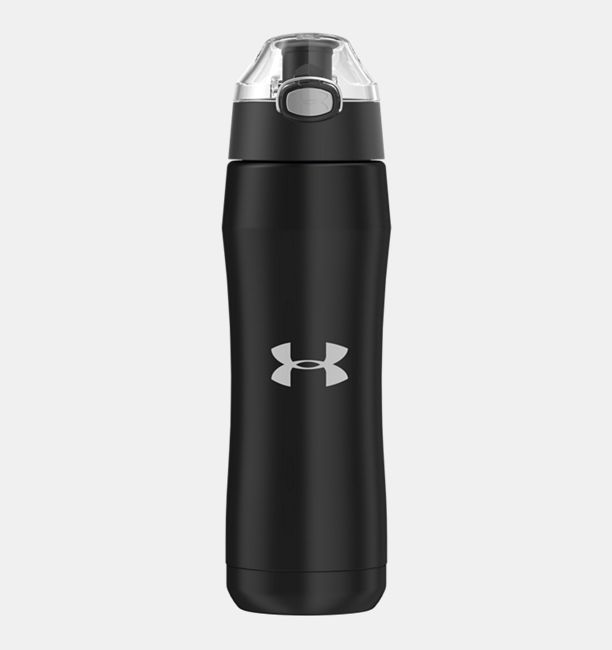 These super-soft women's socks provide all-day comfort no matter the activity. The embedded arch support helps reduce foot fatigue so there's no slowing down. They make a great gift for the person who loves their plain white socks but can always use a pop of color.
UA Getaway Storm Polarized Sunglasses
These classic unisex aviators can be dressed up or down to match any look. The polarized lenses eliminate glare for clearer vision and reduced eye fatigue without color distortion. A fail-proof gift for the person with a different pair of shades for each day of the week or for the person just starting to wear them.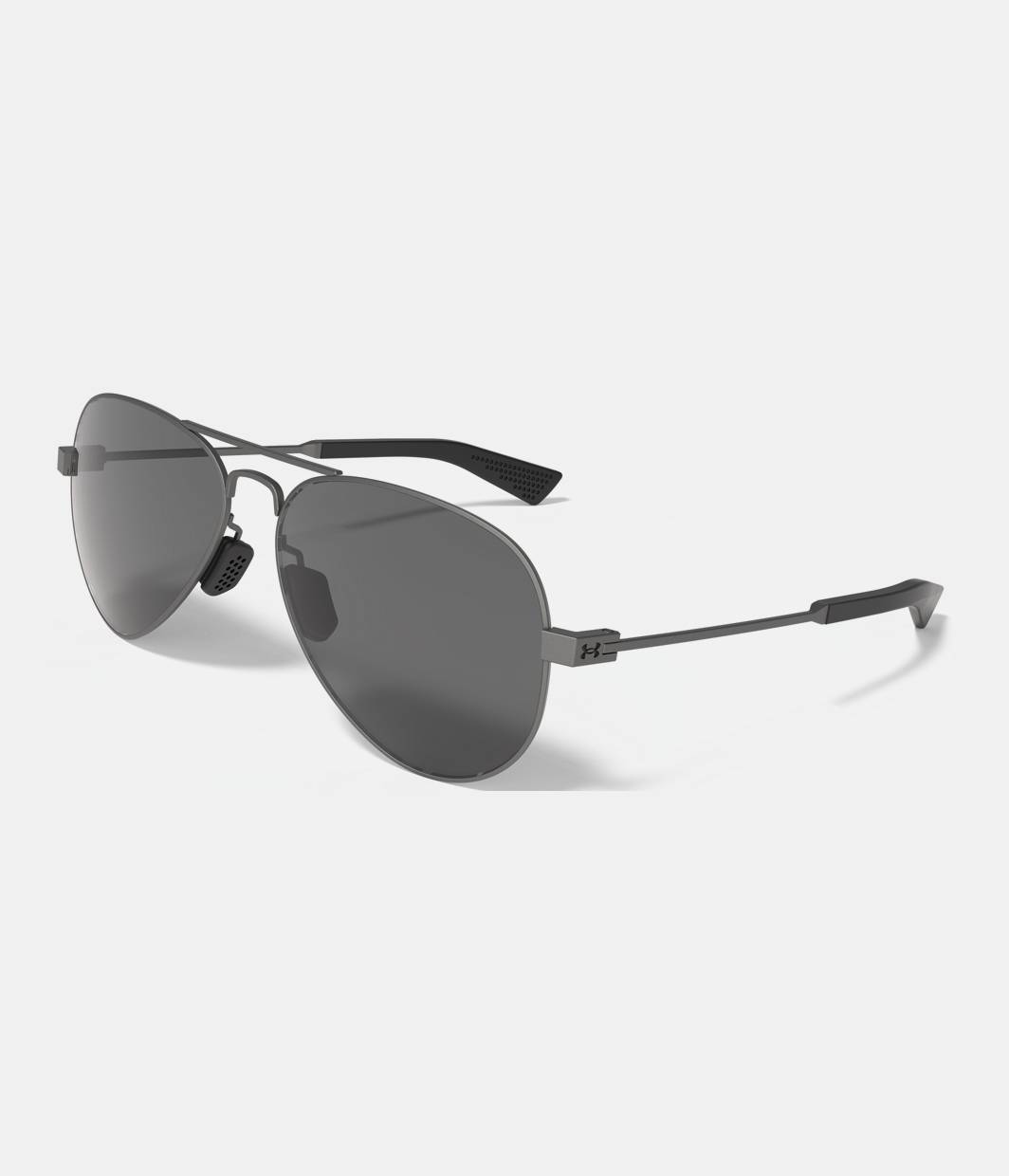 We often struggle to find useful stocking stuffers from Under Armour. These stocking stuffers are sure to make someone happy on Christmas morning.

Which one of these stocking stuffers from Under Armour would you love to get in your stocking?